ImPRessions/Thumbprint Rebrand
The merger between two on-campus organizations, ImPRessions (PR firm) and Thumbprint (Advertising agency), began in January 2017 and is currently being developed as we transition towards the new company, 1804 Communications. 
After a brief meeting with the CEO of ImPRessions, I was chosen to lead a group of students interested in helping with the rebrand process. He requested that the rebrand team develops new mission and vision statements, core values, and an artistic direction for 1804 (colors, fonts, logo, slogan).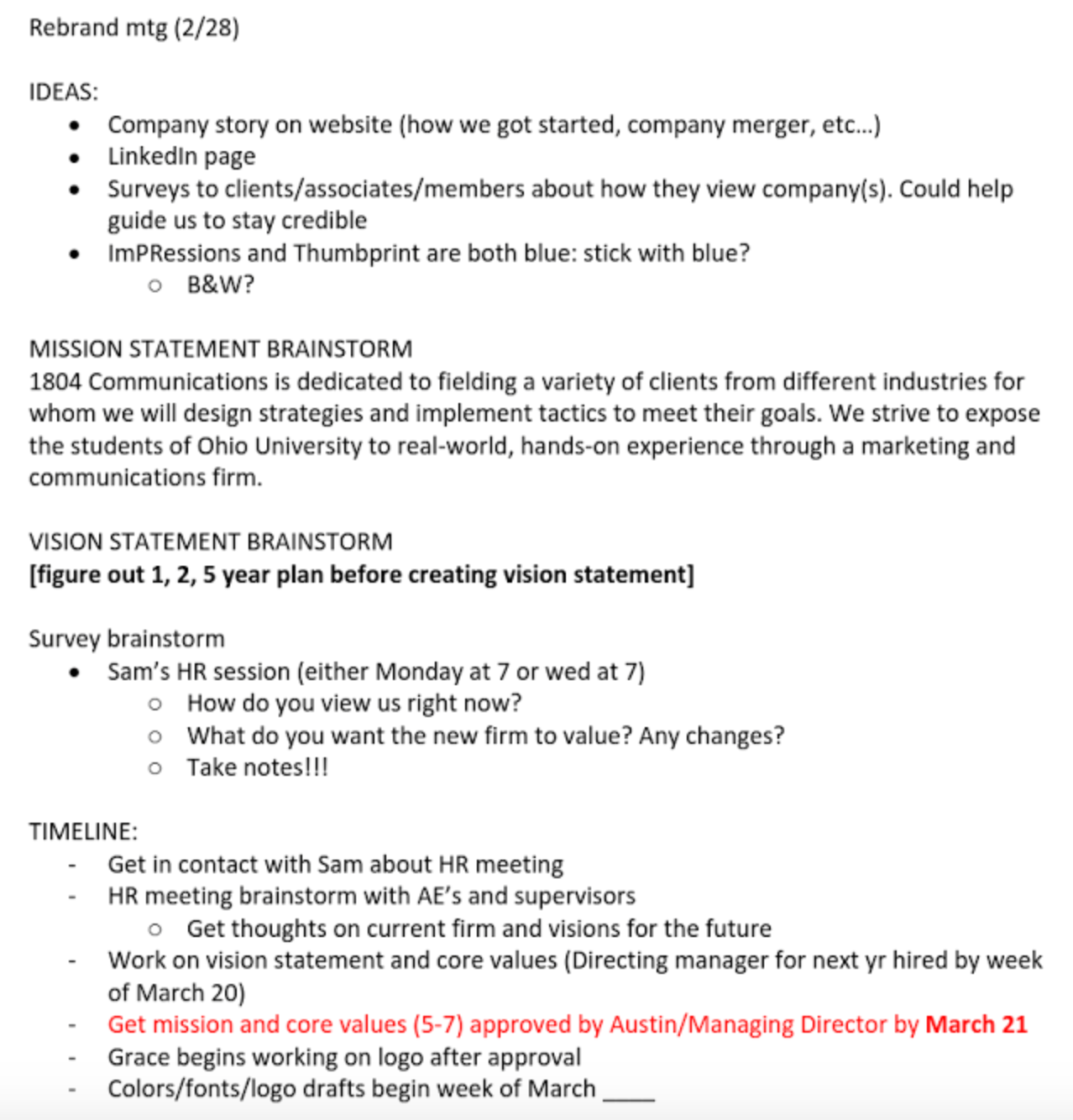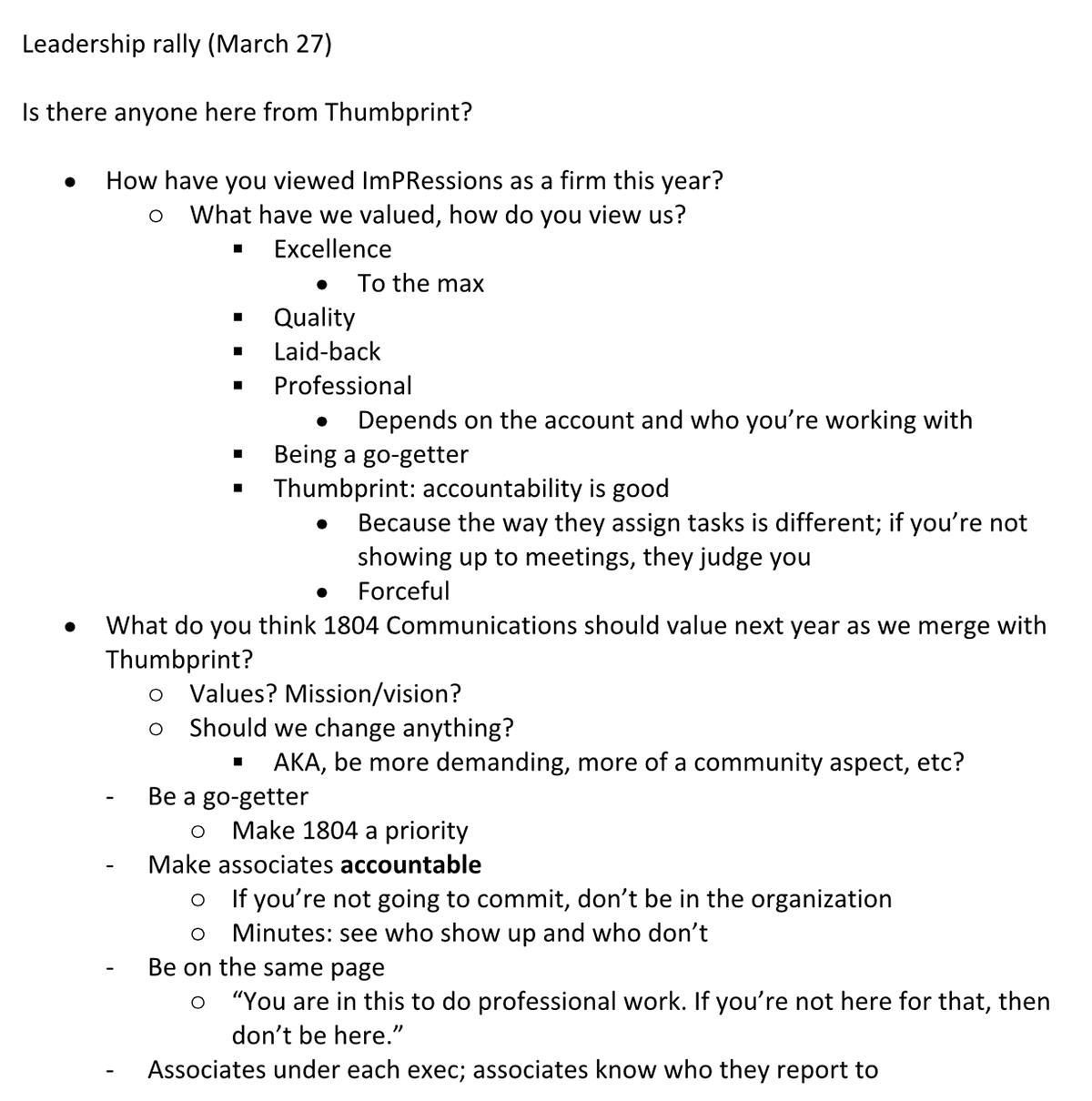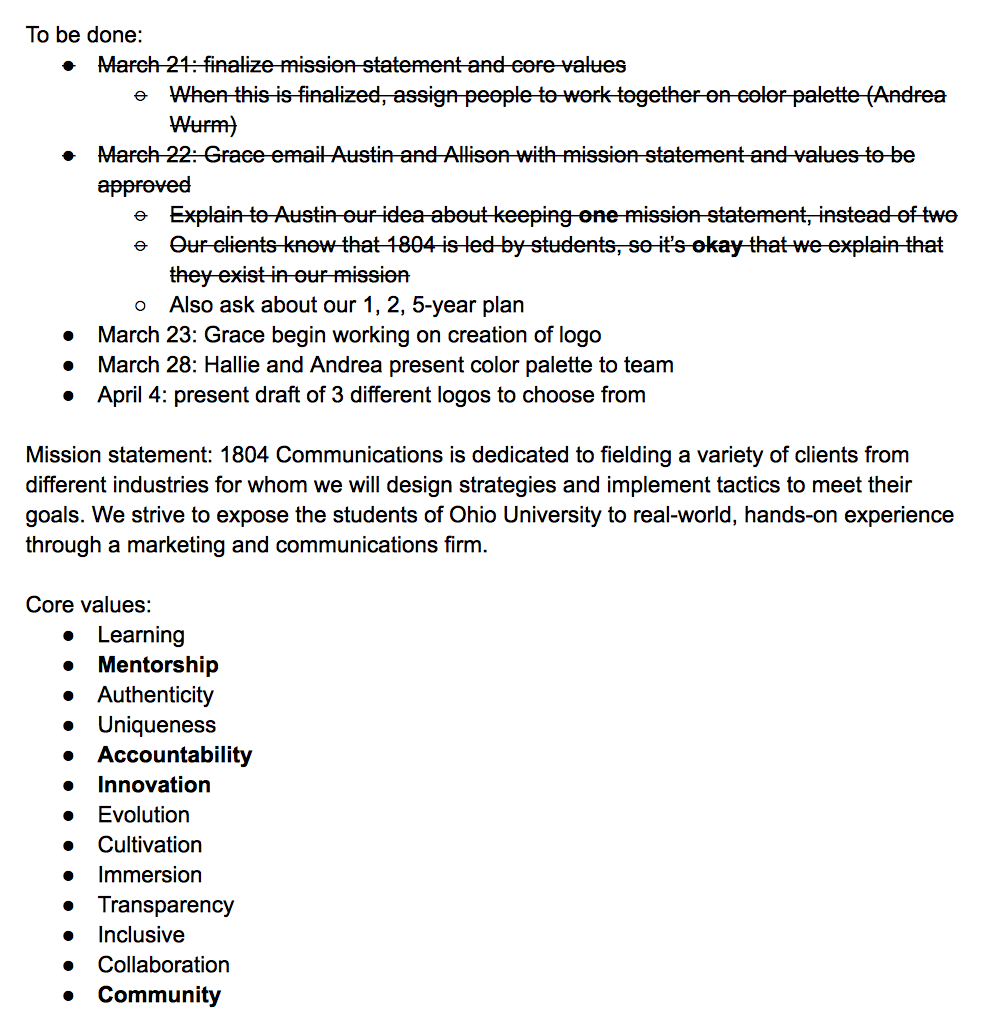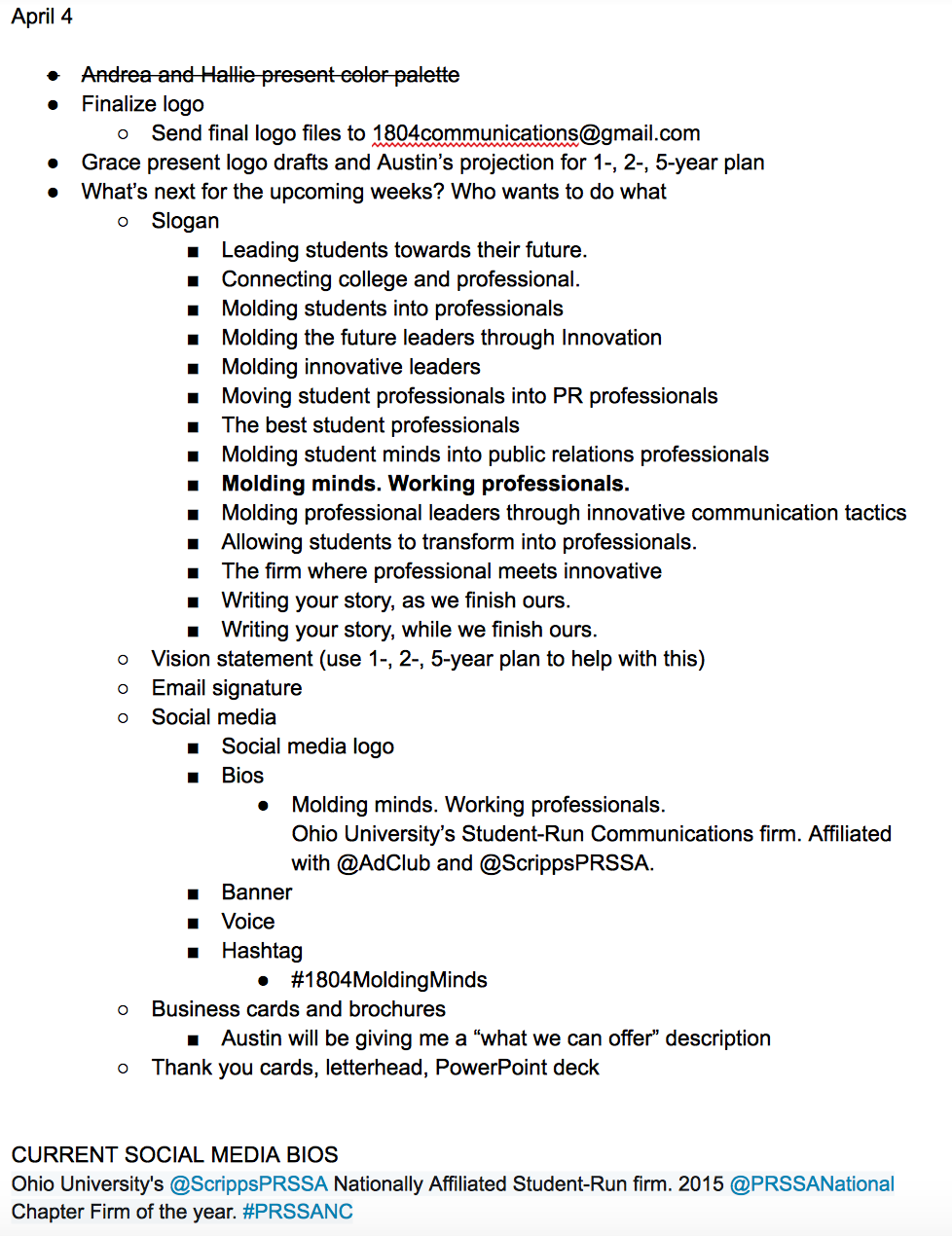 A team of four people worked to develop a vision for 1804 Communications. We strove to create an image that set us apart from every other OHIO student-run organization; it was important that clients saw us as serious and legitimate.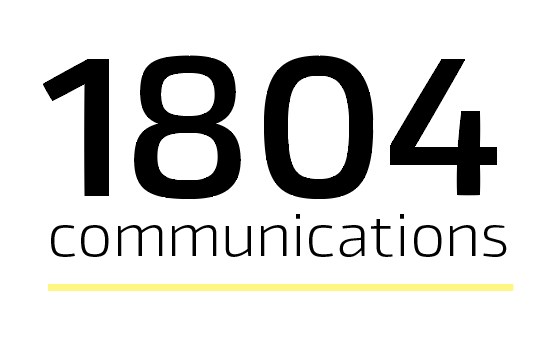 The team was determined to bring the color scheme away from the "typical green" that most organizations use (because, you know, the OU color is... green). One of 1804's visions is to prove to clients that, although a student-run organization, we are serious and professional in our work. After tireless convincing to the rest of the executive board, we moved forward with a yellow color scheme, and I began sketching logos.
Just a quick (and, clearly, very low-quality) template for fonts + colors of the brand.